Viessmann Engineer Wembley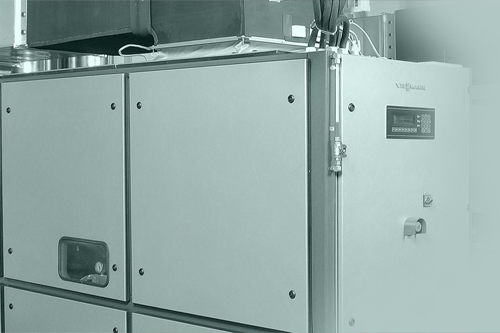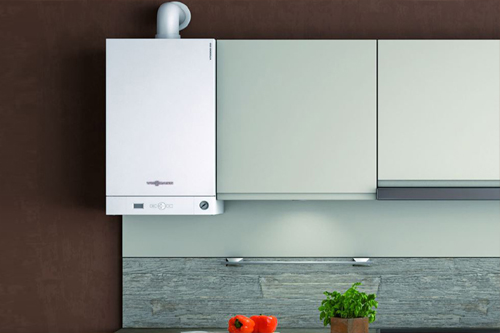 If you need to find an engineer to replace, service or repair your boiler, it's important to check their credentials before you allow them to work on your boiler. Working with gas is a potentially dangerous job, and so you need to be sure that your boiler engineer has the necessary qualifications and experience to carry out the work. One way you can be sure of choosing an expert is to call an accredited Viessmann engineer in Wembley, as they will have undertaken a rigorous training programme to become certified.
However, here are some other questions you should ask your Wembley boiler engineer:
Are you on the Gas Safe register? If a Wembley boiler engineer isn't on this register, then don't use them. You should ask to see their registration card, and check their registration independently on the Gas Safe website.
What qualifications do you have? Ask to see evidence, such as certificates, if you're not sure.
What is your attitude to health and safety? Find out if their staff are fully trained and kept up to date with the requirements of health and safety legislation.
Do you have public liability insurance? This will give you peace of mind that if something does go wrong, then it will be covered.
If you want to be free of any worries about this, then be sure to choose a Viessmann engineer in Wembley, so you can be certain of receiving excellent service, expert workmanship and the highest standards of safety.
Want to find out more?
To find out more and to get a more detailed quote, contact your Belsize Viessman engineer today.
Speak to an expert Viessmann Engineer in London, please do not hesitate to get in touch.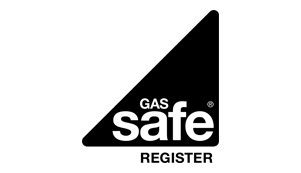 Viessmann Engineer London
Email: info@viessmannengineerlondon.co.uk
Call Today

:

0207 586 2273
Mobile

:

07743 038740

24 Belsize Grove
Hampstead
London
NW3 4TR