Viessmann Engineer Battersea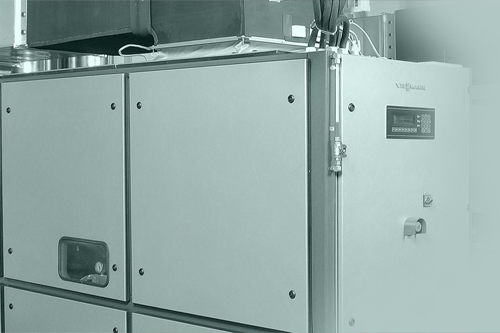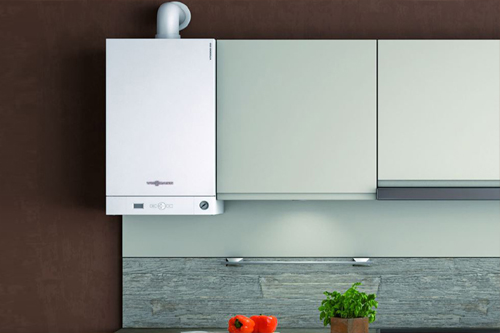 If your boiler is getting old, less efficient or temperamental, you may be wondering whether it would be best to repair it or replace it. There are lots of things to think about when deciding on the right solution. A good Battersea Viessmann engineer will be able to talk you through the benefits and drawbacks of each option, but here are some of the things to consider:
Repairing your boiler
it costs less
it's quicker
it may only be a 'sticking plaster' rather than a complete solution to a problem, and you could still end up needing a new boiler soon
your energy bills could go up as your old boiler starts to become less efficient.
Replacing your boiler
it costs more
it will mean you don't need to worry about having your boiler repaired again for a long time
your new boiler and the work to install it should be covered by a guarantee or warranty
you could start saving money on your energy bills, as your new boiler is likely to be more efficient.
To help you make the right decision, your Battersea Viessmann engineer will be able to give you expert advice. This includes things like calculating how much your energy bills are likely to be if you replace your boiler, or explaining how long a repair might last before your boiler breaks down altogether.
Want to find out more?
To find out more and to get a more detailed quote, contact your Belsize Viessman engineer today.
Speak to an expert Viessmann Engineer in London, please do not hesitate to get in touch.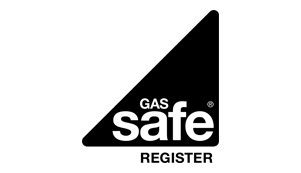 Viessmann Engineer London
Email: info@viessmannengineerlondon.co.uk
Call Today

:

0207 586 2273
Mobile

:

07743 038740

24 Belsize Grove
Hampstead
London
NW3 4TR