Viessmann Engineer Richmond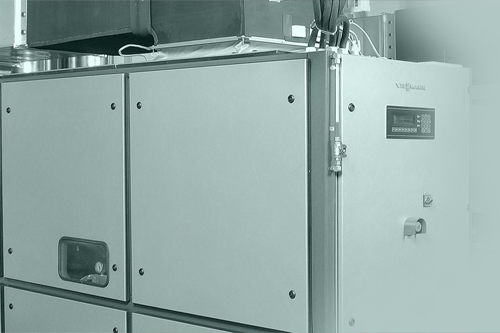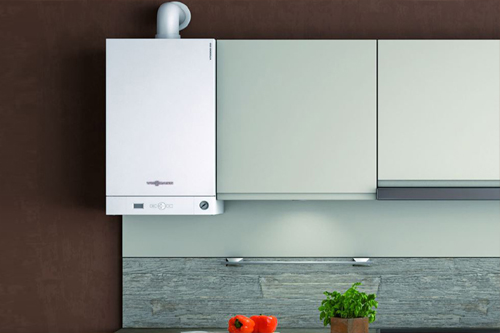 As many Richmond residents become increasingly aware of the environmental impact of their household fuel consumption, so more and more are turning to renewable energy sources. A very popular option is to engage a Viessmann engineer to install a boiler that uses heat from the ground or air in order to produce heating and hot water.
This could bring the following benefits:
using free heat from the ground or the air
power use can be optimised by adding in solar panels
the boiler will make less noise and fewer vibrations than a standard gas-powered boiler
sometimes subsidies from the government are available for installing boilers powered by renewable energy sources.
If you're considering installing a boiler that uses heat from the ground or the air, then why not consider a product from the Viessmann company? The range includes several boilers that are specifically designed to run on ground source and air source heat pumps. An accredited Richmond Viessmann engineer will be able to help you by explaining these options and assessing your property to see whether it is suitable. If you're eligible for subsidies, your Richmond Viessmann engineer can even help you to apply for them. So don't delay – get in touch today.
Want to find out more?
To find out more and to get a more detailed quote, contact your Belsize Viessman engineer today.
Speak to an expert Viessmann Engineer in London, please do not hesitate to get in touch.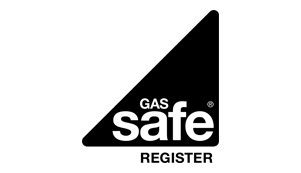 Viessmann Engineer London
Email: info@viessmannengineerlondon.co.uk
Call Today

:

0207 586 2273
Mobile

:

07743 038740

24 Belsize Grove
Hampstead
London
NW3 4TR