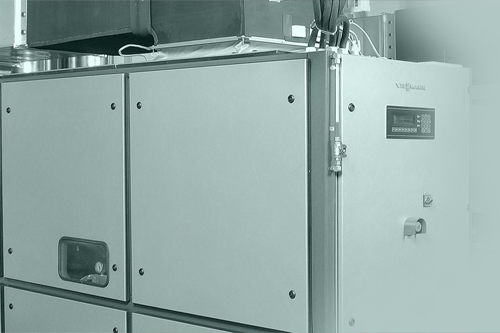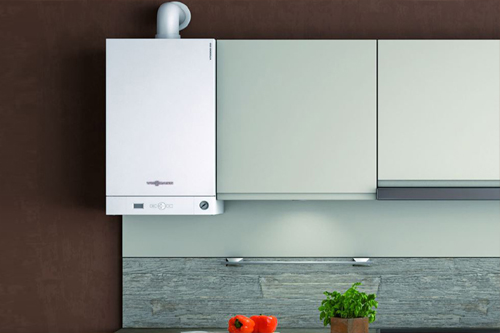 An increasingly popular way to reduce energy bills and improve energy efficiency is to install new central heating controls. These can give you more control over how and when your boiler heats your home or creates hot water, so are a good option for many people in Soho. A Viessmann engineer can tell you all about the things that boiler controls can do, but they could include the following:
a timer that turns your boiler on and off at set times
room thermostats to measure the temperature in your home and adjust the boiler's operation accordingly
a programmer which allows you to set different times and temperatures for different days of the week, for example so you can run different heating timing at the weekend
thermostatic radiator values which let you adjust the heat in individual rooms
smart controls, which allow you to control the heating even when you're not at home.
Smart controls are a particularly new and innovative option. A Viessmann engineer in Soho can tell you all about the ways you could benefit from smart controls, but they could include examples like the following:
if you need to work late unexpectedly, remote boiler controls could mean you can tell your central heating to turn on later than usual
if you have to come home unexpectedly in the middle of a cold day, you can remotely programme your heating to turn on so that it's nice and warm when you come home.
Want to find out more?
To find out more and to get a more detailed quote, contact your Belsize Viessman engineer today.
Speak to an expert Viessmann Engineer in London, please do not hesitate to get in touch.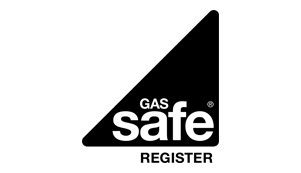 Viessmann Engineer London
Email: info@viessmannengineerlondon.co.uk
Call Today

:

0207 586 2273
Mobile

:

07743 038740

24 Belsize Grove
Hampstead
London
NW3 4TR