Viessmann Engineer Willesden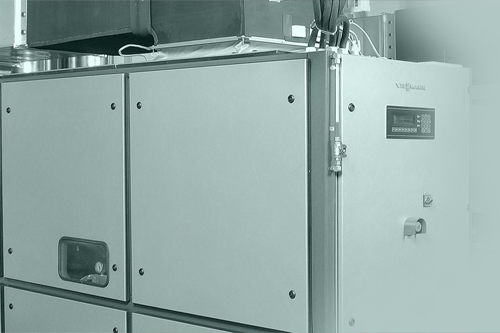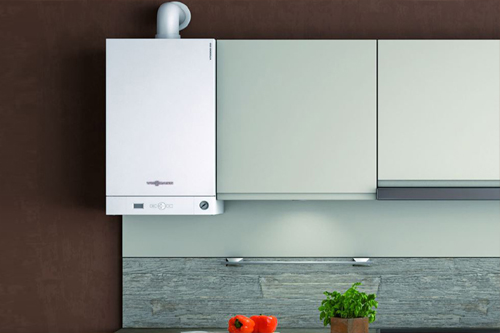 When you call on the services of a Willesden boiler engineer, either to install a new boiler or repair your existing one, it's vital to make sure they've got the skills and qualifications required to work safely and to a high standard in your home.
Choose an engineer on the Gas Safe register
The Gas Safe register is the UK's official register of gas engineers. A boiler engineer can only belong to the register if they have the right qualifications to work with gas boilers, hobs, ovens, fires and other gas appliances. Belonging to the Gas Safe register also means that your Willesden engineer must work within a certain code of practice and follow a set complaints procedure. This can give you peace of mind that not only will they work safely, but it will also be done to the highest standards, and you have an official route to sort out any problems that do arise.
Choose a Viessmann-approved engineer
If you need to have a Viessmann boiler installed or work carried out on one, the best choice is to contact an officially accredited Viessmann engineer in Willesden. This is because any boiler engineer has to undergo a rigorous training programme and agree to work to high standards that are set out by the manufacturer. This will make sure you receive the best service and the most expert, specialist advice and work.
Want to find out more?
To find out more and to get a more detailed quote, contact your Belsize Viessman engineer today.
Speak to an expert Viessmann Engineer in London, please do not hesitate to get in touch.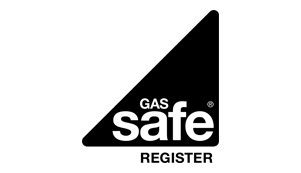 Viessmann Engineer London
Email: info@viessmannengineerlondon.co.uk
Call Today

:

0207 586 2273
Mobile

:

07743 038740

24 Belsize Grove
Hampstead
London
NW3 4TR