Viessmann Boiler Repairs Hamstead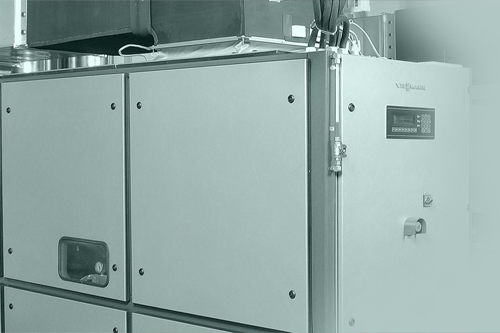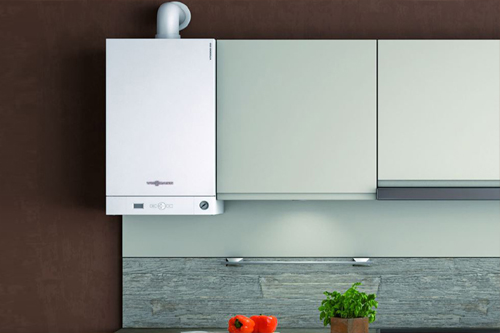 If your boiler is no longer working, it needs repair. And that's where Viessmann comes in. We handle boiler repairs all over Hamstead.
Viessmann is well-known as a reputable company that manufactures high-quality boilers and other cooling, heating, and refrigeration systems. Over the years, we've acquired a strong reputation for offering high-quality boiler repair services. With our wealth of industry experience, you can rest assured that our engineers will handle your project to maximum satisfaction.
Besides repairs, if you want to replace your boiler with a new one, our professional engineers can install it for you. First, we will inspect it before recommending the perfect boiler for you. Most importantly, we take factors like budget, energy output, and demand into consideration.
As a reliable company with almost 100 years in business, our customer's satisfaction is our top priority. Thus, our team of committed and dedicated customer service will always attend to you whenever possible.
So, if your boiler is not functioning or is not working as it should be, contact us today. We will attend to you immediately and send one of our reliable engineers to your home in Hamstead at any moment to handle the situation.
Want to find out more?
To find out more and to get a more detailed quote, contact your Belsize Viessman engineer today.
Speak to an expert Viessmann Engineer in London, please do not hesitate to get in touch.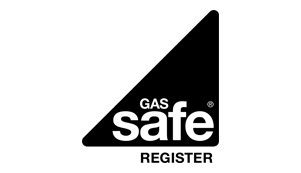 Viessmann Engineer London
Email: info@viessmannengineerlondon.co.uk
Call Today

:

0207 586 2273
Mobile

:

07743 038740

24 Belsize Grove
Hampstead
London
NW3 4TR