Viessmann Engineer Belsize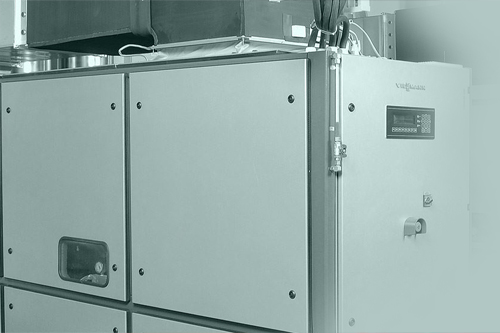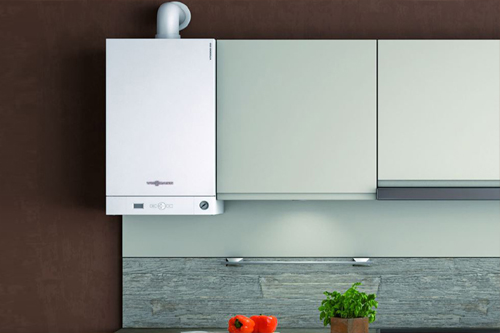 One of the first questions many clients in Belsize have for the Viessmann engineer is "how much will my new boiler cost?" A new boiler will always be an expensive purchase, but it's really difficult to give an approximate figure without knowing anything about your property, who lives in it and how you use your energy. That's why an approved Belsize Viessmann engineer will always visit you to find out more before they give you a quote for your new boiler.
However, in general, the cost of your new boiler will depend on things like:
Whether your new boiler is going to be in the same location as your old one, or a new location, which would mean additional costs for pipework and so on.
Whether your old central heating system needs a mechanical flush to clean it before your new boiler is installed.
Whether any obsolete equipment, such as a water tank in the loft, needs to be removed.
The heating and hot water capabilities you need from your new boiler.
The physical size of your new boiler and whether your property needs any adjustments to accommodate it.
These are just some of the factors that will have a bearing on the cost of your new boiler and its installation.
Want to find out more?
To find out more and to get a more detailed quote, contact your Belsize Viessman engineer today.
Speak to an expert Viessmann Engineer in London, please do not hesitate to get in touch.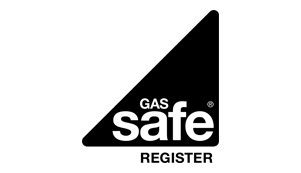 Viessmann Engineer London
Email: info@viessmannengineerlondon.co.uk
Call Today

:

0207 586 2273
Mobile

:

07743 038740

24 Belsize Grove
Hampstead
London
NW3 4TR