Viessmann Engineer Hampstead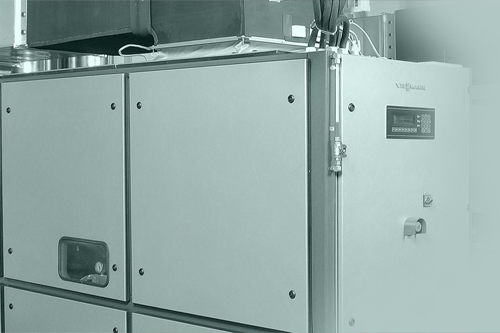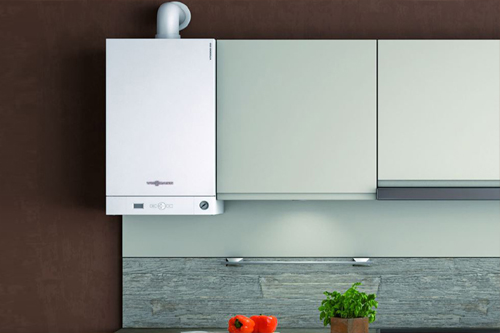 If you're looking for an engineer in Hampstead to install, service or repair a Viessmann boiler, it's important to choose a tradesman who's appropriately skilled and experienced. One way to be sure of receiving a quality service is to find an approved Viessmann engineer, who will have been trained to have an in-depth knowledge of the company's products and the ability to install their boilers to the highest standards.
By choosing a Hampstead Viessman engineer, you will receive a complete and specialist service, which includes the following:
a free home visit to assess and discuss your needs
free, no-obligation advice that's tailored to your individual circumstances
calculations of the heating and hot water requirements your household and property have
recommendations on the best Viessmann boiler for your heating system and energy source, including oil, gas, solar, wood, air or geothermal
information about how much money you could save by upgrading to a new Viessmann boiler
details of any government subsidies you might be entitled to – your Viessmann engineer will also be able to help you apply for these if you want them to.
With such a great and comprehensive service, it's easy to see why more and more Hampstead residents are choosing to contact a Viessmann engineer for all their boiler-related needs.
Want to find out more?
To find out more and to get a more detailed quote, contact your Belsize Viessman engineer today.
Speak to an expert Viessmann Engineer in London, please do not hesitate to get in touch.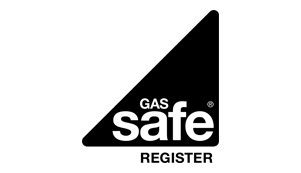 Viessmann Engineer London
Email: info@viessmannengineerlondon.co.uk
Call Today

:

0207 586 2273
Mobile

:

07743 038740

24 Belsize Grove
Hampstead
London
NW3 4TR