Viessmann Engineer London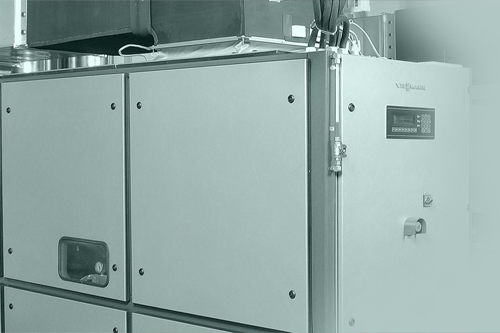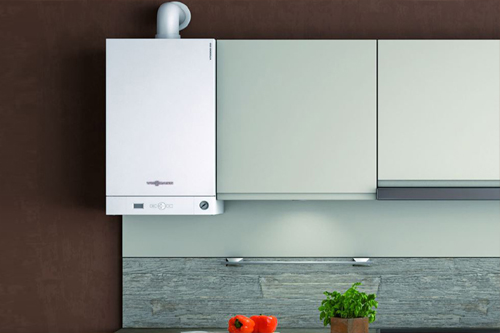 Has your boiler broken down? Are you worried that it doesn't seem to be performing as effectively and efficiently as it once was? If so, it may be time to call a London Viessmann engineer, to come and fix the problem. A Viessman engineer can:
inspect your boiler to find the source of the fault
fix the problem and replace any parts needed
give you advice on preventative action you can take to remove the need for future repairs, such as having your boiler serviced regularly.
Even a regularly serviced boiler can sometimes break down, which could be for any of the following reasons:
problems with water pressure in the system, for example a leak – if the pressure is lower than 1 bar your boiler may stop working
a broken clock or timer (or perhaps the clocks have gone forwards or backwards and you haven't changed the one on your boiler!)
frozen or burst pipes
problems with the power or gas supply to your boiler
an internal part of your boiler has failed
and many more.
If you call out a London Viessmann engineer, they will be able to thoroughly inspect your boiler to find out why it's having problems, then should be able to put the problem right. If your boiler can't be fixed, your Viessmann engineer will talk you through your options for replacing it.
Want to find out more?
To find out more and to get a more detailed quote, contact your Belsize Viessman engineer today.
Speak to an expert Viessmann Engineer in London, please do not hesitate to get in touch.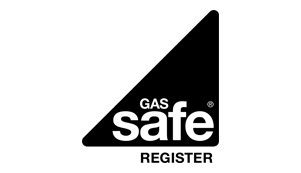 Viessmann Engineer London
Email: info@viessmannengineerlondon.co.uk
Call Today

:

0207 586 2273
Mobile

:

07743 038740

24 Belsize Grove
Hampstead
London
NW3 4TR