Viessmann Boiler Installations Hamstead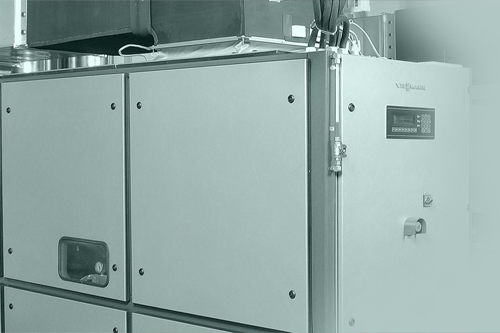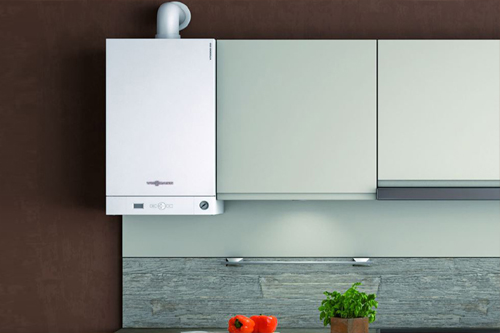 With the emergence of several boiler installation companies, it might be hard to settle for one. Viessmann engineer is a well-known and reputable company to help you install your broiler. We carry out boiler installation services in the whole of Hamstead.
Viessmann offers a wide range of services, including the installation, repairs, and servicing of broilers. Also, we manufacture boilers, including some heating, cooling, and refrigeration systems. All our products are of high quality and are used by homes and commercial premises globally.
We have a reputation for superior quality, and we work together with local professional installers and engineers to provide clients who choose us with excellent quality service. Most importantly, our customer's satisfaction is of great concern to us. That is why we strive to provide the best possible services ever.
Why you should consider us
Well-established and reliable company with almost a hundred years of industry experience.
Selected highly skilled, qualified, and committed engineers to handle your project successfully
Professional, prompt, and reliable services
For your boiler installation, please do not hesitate to reach us. As a certified and reliable Viessmann engineer, we will handle your project with utmost professionalism. You can call us on 02075862273, 07743038740, or send an email to info@viessmannengineerlondon.co.uk.
Want to find out more?
To find out more and to get a more detailed quote, contact your Belsize Viessman engineer today.
Speak to an expert Viessmann Engineer in London, please do not hesitate to get in touch.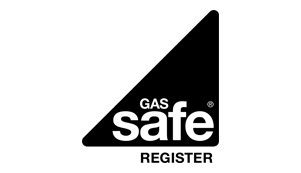 Viessmann Engineer London
Email: info@viessmannengineerlondon.co.uk
Call Today

:

0207 586 2273
Mobile

:

07743 038740

24 Belsize Grove
Hampstead
London
NW3 4TR