Viessmann Engineer Chelsea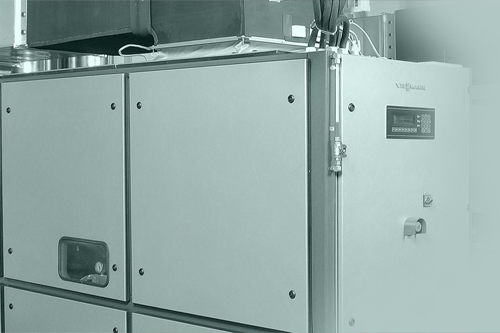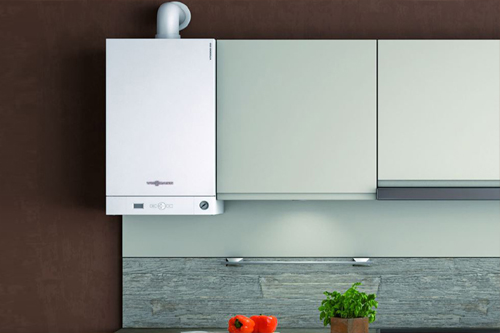 Did you know that most boiler manufacturers, including Viessmann, recommend that you have your boiler serviced every year? Many people in Chelsea don't realise that having their boiler regularly serviced by an approved Viessmann engineer can bring many benefits, including the following:
identifying and fixing any minor problems, to prevent them from becoming major issues
ensuring your boiler is functioning safely to give you peace of mind – and if not, to fix the problem
keeping your boiler running as efficiently as possible – which will help keep your fuel bills lower
replacing any parts that are coming towards the end of their life, before they break and cause bigger issues
and improving the lifespan of your boiler.
With so many benefits to having a Viessmann engineer service your boiler regularly, it's difficult to see why more people don't have their boiler serviced. While a boiler service represents a small cost, this is surely a good investment in helping ensure you don't have bigger bills later down the line. So if you're not sure when your boiler was last serviced, or you think it's time to start servicing yours, why not contact your local Chelsea Viessmann engineer today?
Want to find out more?
To find out more and to get a more detailed quote, contact your Belsize Viessman engineer today.
Speak to an expert Viessmann Engineer in London, please do not hesitate to get in touch.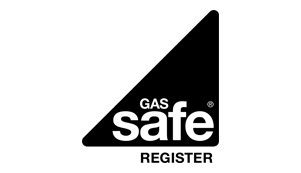 Viessmann Engineer London
Email: info@viessmannengineerlondon.co.uk
Call Today

:

0207 586 2273
Mobile

:

07743 038740

24 Belsize Grove
Hampstead
London
NW3 4TR