Viessmann Engineer Clapham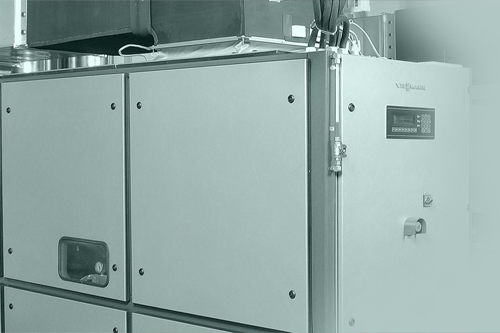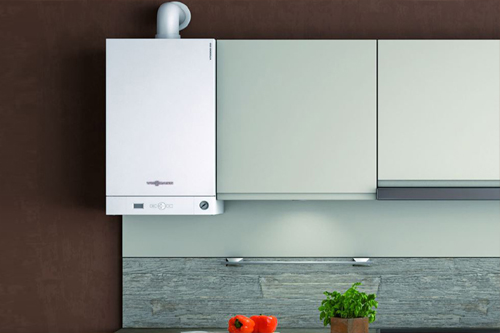 Combi boilers are the most popular type of boiler installed and used by residents of Clapham. This is because they offer many benefits, including the following:
unlike conventional boilers, they provide heating and hot water on demand
they're small and don't take up much space, so can easily fit into most kitchens or cupboards
they don't need a storage cylinder.
However, for some Clapham home owners or business premises managers, a combi boiler won't necessarily be the right choice. An approved Viessmann engineer can help you decide whether this applies to you, but in general you should be aware of the following drawbacks:
if you've got more than one bathroom, you may find water pressure drops if more than one person is using hot water at a time
too much demand on the system could cause a decline in the performance of your combi boiler.
If either of these apply to you, it may be better to consider a conventional boiler instead. If you're not sure which is right for you, then it's a good idea to speak to your Clapham Viessmann engineer. They will be able to assess your property thoroughly and make expert recommendations based on your usage and other needs.
Want to find out more?
To find out more and to get a more detailed quote, contact your Belsize Viessman engineer today.
Speak to an expert Viessmann Engineer in London, please do not hesitate to get in touch.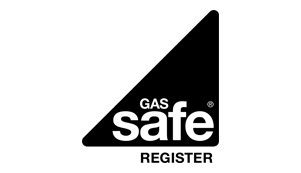 Viessmann Engineer London
Email: info@viessmannengineerlondon.co.uk
Call Today

:

0207 586 2273
Mobile

:

07743 038740

24 Belsize Grove
Hampstead
London
NW3 4TR