Viessmann Engineer Southall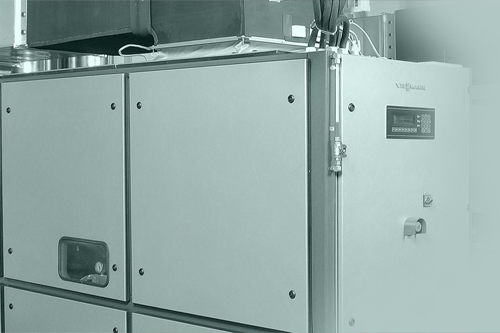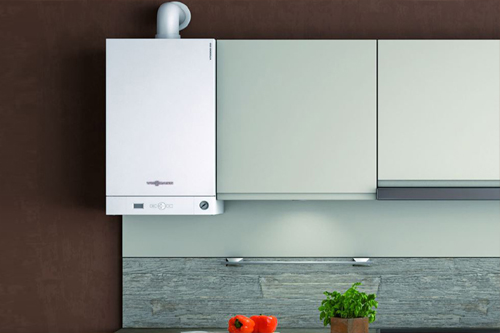 If you're choosing a new Viessmann boiler for your Southall home or business premises, you will need to decide whether to use the services of one of Viessmann's officially accredited installers, or to choose another local engineer.
While many plumbers are able to supply and install Viessmann boilers safely and to an acceptable standard, many Southall clients choose to use a certified Viessmann engineer, as this can deliver the following benefits:
A Viessmann-accredited engineer will have been through the manufacturer's own rigorous training programme, meaning they're experts in Viessmann boilers
This expertise will mean a Viessmann engineer has the specialist knowledge to give you the best advice
The Viessman engineer service doesn't just cover supply, installation and repairs – you'll also benefit from free, no-obligation advice that's tailored to your individual circumstances
Your Viessmann-certified engineer can give you calculations showing how much your Southall home's energy bills could fall if you switch to a new, energy-efficient boiler
If you're eligible for government subsidies or grants for your new boiler, your Southall Viessmann engineer can help you apply for them.
So if you're planning the installation of a new Viessmann boiler, or yours simply needs a service or repair, why not contact your local Southall Viessmann engineer today?
Want to find out more?
To find out more and to get a more detailed quote, contact your Belsize Viessman engineer today.
Speak to an expert Viessmann Engineer in London, please do not hesitate to get in touch.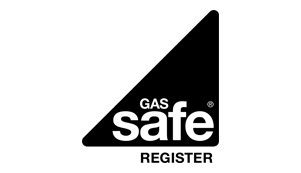 Viessmann Engineer London
Email: info@viessmannengineerlondon.co.uk
Call Today

:

0207 586 2273
Mobile

:

07743 038740

24 Belsize Grove
Hampstead
London
NW3 4TR